April 27, 1998---Emily Arrives...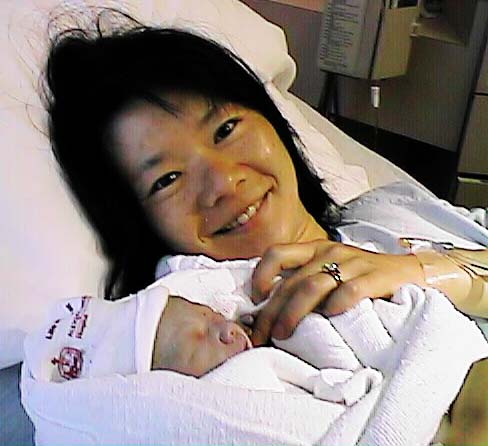 SAN JOSE, CALIFORNIA. APRIL 27, 1998
Mommy and Emily meet...
---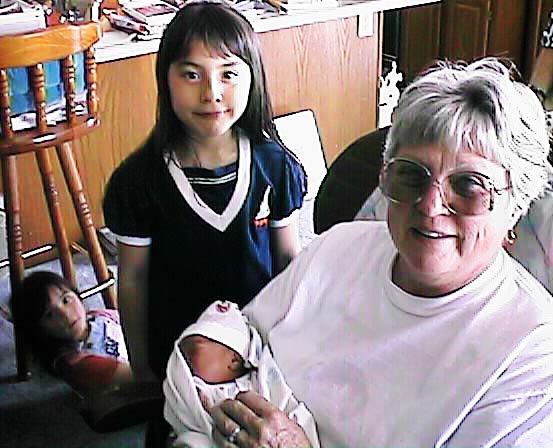 Grandma, Sarah, and Lisa babysit newborn Emily.
---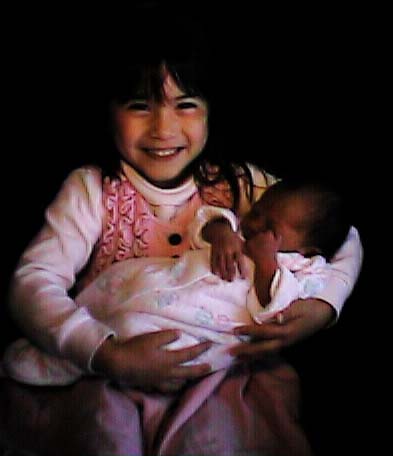 "Big Sister" Lisa holds her new baby sister.

Other things also happened during the first half of 1998. Lisa had her ballet recital, for instance...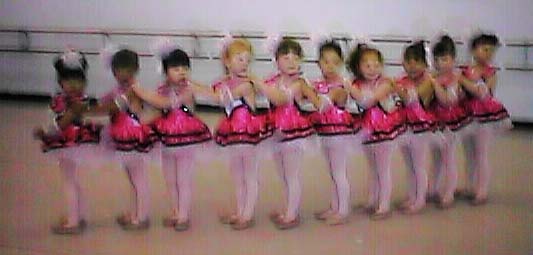 A string of first-year ballerinas parade before their adoring audience.
---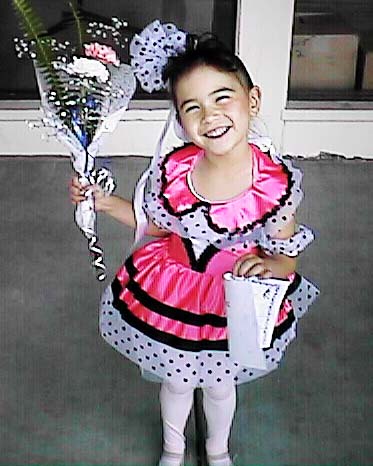 A proud Lisa shows off her graduation bouquet.

Want to see more? Here are some older photographs:
E-mail: What did you think? Please comment. (Click here) Thanks!
Return to the K6XX page
The contents of this web site are Copyright © 1995-2001, R.P. Wolbert. All rights reserved.