California QSO Party Results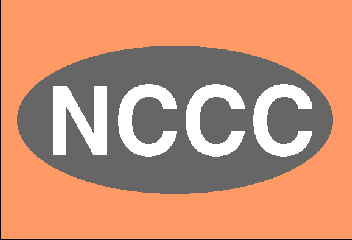 The Northern California Contest Club (NCCC) is the sponsor of the California QSO Party
Contest results are generally available in February or March following the contest.
NCCC has a web site devoted to the California QSO Party. Check out The CQP Web Site for the latest on CQP, including the famous "Reserve your County" list for in-California stations, and forms.
The contents of this web site are Copyright © 1995-2005, R.P. Wolbert, K6XX. All rights reserved.